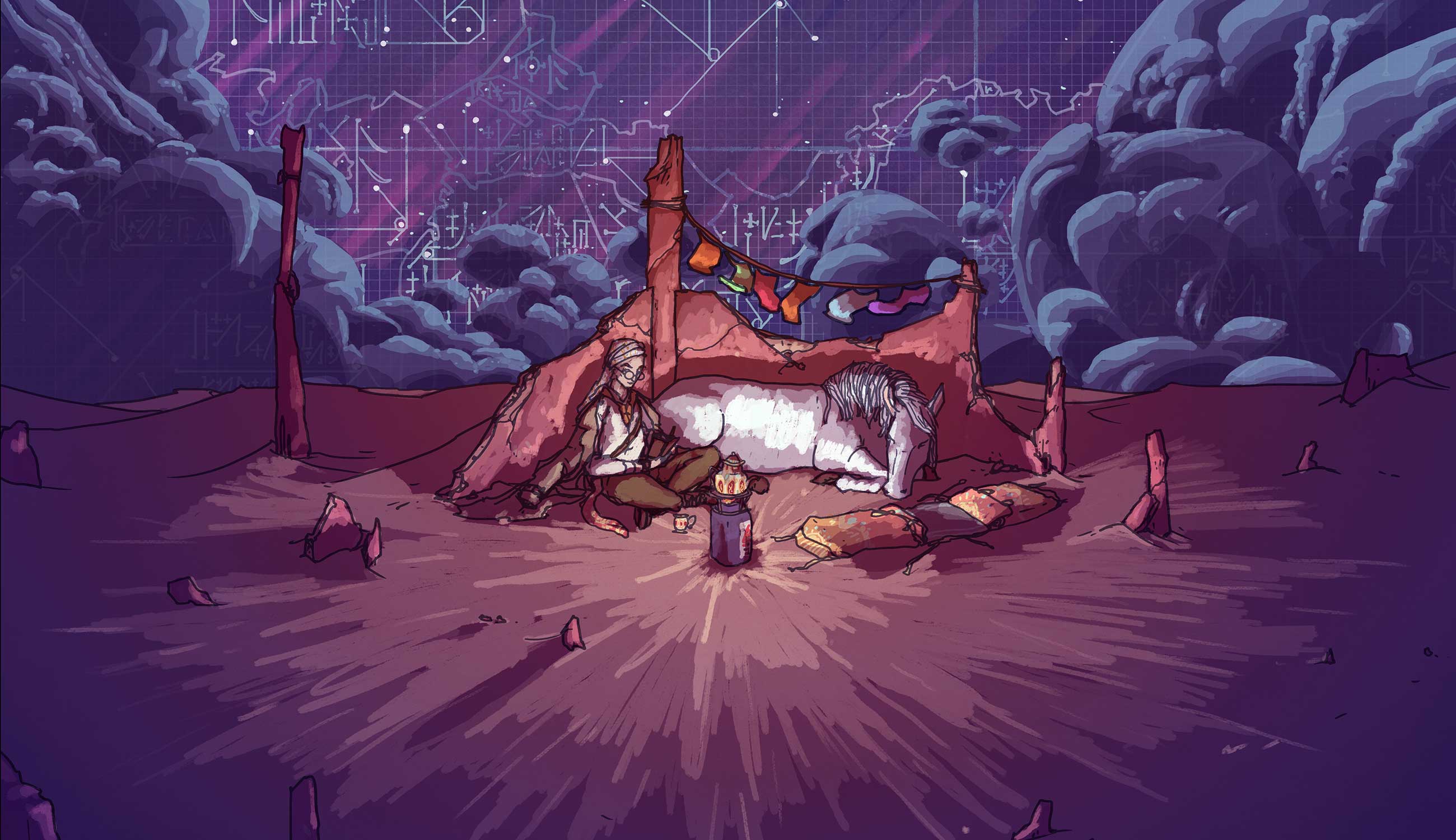 Sign up to Gazel's newsletter to receive news and updates.
---
"World class" (TRT Music)
"Brilliant and beautiful" (Kiran Gandhi, M.I.A.)
GAZEL is a composer, producer, singer-songwriter and multi-instrumentalist. A classically trained string player, GAZEL studied at the Royal Academy of Music before releasing her first EP as an independent singer-songwriter in 2016.
Her music is a mystic blend of pop, electronic and middle-eastern folk music, a unique sound that garnered nominations in the 2016 Independent Music Awards with her debut EP, 'Bone Key' (Best Pop EP, Best Electronic Song) and captivated London audiences at Balkan superstar Goran Bregovic's sellout show at the Hammersmith Apollo in 2017.
London-based GAZEL is a mesmeric live performer and sings in both English and Turkish layering classic songwriting with electronics, strings, and native middle-eastern instruments.
GAZEL is currently working on her debut album, 'Gazel's Book of Souls', which will be released later this year; the team includes engineer Shuta Shinoda (Ghostpoet, Spiritualized) and Haydn Bendall (Kate Bush, Massive Attack) and is inspired by the mythical Akashic Record, a record of all thoughts, events, and emotions ever experienced by any being.
Gazel's Book of Souls is the first instalment in a musical by the same name that Gazel is developing over the course of two albums.
"I'm fascinated by the mysteries beneath our ordinary perception, and the cast of characters that make up each of our personas," explains Gazel. "Each song from the Book of Souls is sung from the perspective of a different character from my cast."
Gazel's Book of Souls is due for release in Spring 2018.